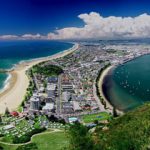 Bay of Plenty - Head Office
Bay of Plenty is the main office and hub for all Awnings & Covers manufacturing.
95 Birch Ave
Judea
Tauranga 3110
Don't hesitate to ask us about our products and services.
Email us directly info@awningsandcovers.co.nz or call us at 0800 932 683.
We'd love to hear from you.