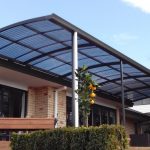 Bay of Plenty is the main office and hub for all Awnings & Covers manufacturing.
95 Birch Ave
Judea
Tauranga 3110
Awnings & Covers have opportunities available throughout New Zealand.
This is an ideal opportunity as an add-on income stream to your existing building/roofing business.
We will get you up on your feet but the work load depends on the drive of each individual.
Contact us to find out more about how it could work for you.
Don't hesitate to ask us about our products and services.
We'd love to hear from you.